Question

How I saved my MMS stash
suzie queue

Topic Author
03 Sep 2018 19:32
#59022
by

suzie queue
About 10 years ago I bought 24 bottles of MMS to store, long-term, plus another dozen for current use.  I had a spare refrigerator, so I packed the bottles in Zip-Lock bags and stored and used over the the years.  The MMS stored well in refrigeration and was as usable as a new bottle.  Evidently, Zip-Lock bags leak enough air to let out any gas build-up, too.  Then, my refrigerator quit.  I decided I had too many bottles to store in my remaining refrigerator and instead, "Food-Savered"  (vacuum sealed) the remaining bottles and stored in one of the refrigerator strays, which I had removed and placed on a shelving unit in my basement.  My basement is a constant 68 degrees, has a continuous running dehumidifier, and is dry.  After one year, I checked on my little stash, and to my horror, all the MMS bottles had deteriorated and crumbled into little pieces of plastic and all the MMS had spilled out in the Food Saver pouch - little pieces of green plastic floating in it all.  The MMS liquid was also colored green! Because it was all vacuum sealed, I realized the off-gassing of MMS deteriorated the plastic bottles.  I wondered if it were possible to still save my stash.  So I opened one of the pouches and set up a clear glass container with a funnel on the top and a coffee filter inside the funnel.  I poured the MMS through a total of two separate coffee filters and it came through clear (not green)!!! YAAAH!!!  I then stored the filtered MMS in a dark green glass wine bottle and corked it (you can buy new corks at Walmart).  I decided that I could use this reclaimed MMS to make CDS, instead of consuming straight MMS1 (just in case).  I have already used it for tub baths and CDS and it is still active and usable.  
The following user(s) said Thank You:
fourfingerz
Please Log in or Create an account to join the conversation.
CLO2
04 Sep 2018 00:40
-
04 Sep 2018 00:55
#59023
by

CLO2
Thanks for that bit of history on storing MMS in plastic bottles. I have had HDPE plastic bottles of MMS fall apart and leak many times. They were not in plastic bags and were at room temperature. So, any gas that might escape, could do so. I think it is the MMS solution that destroyed the plastic bottles.
For long-term storage of sodium chlorite flakes/powder and MMS (22.4% sodium chlorite solution) glass is the best solution. The caps/lids can be a problem. Plastic caps with teflon disc seals seem to be okay. I cut silicone discs from sheet silicone (Ebay from China) to make cap/lid seals and that seems to work, too. 
In the past I have tried using real cork for seals in glass bottles holding MMS and eventually the cork came apart, probably from the fumes as no solution was in contact with the cork stoppers.
You may be able to find this type of bottle that seals well. I found white silicone seals to replace the red rubber seal you see in the photo. Not sure what kind of white plastic is used or it may be ceramic. I keep CDS in one of these in a fridge and so far no problems.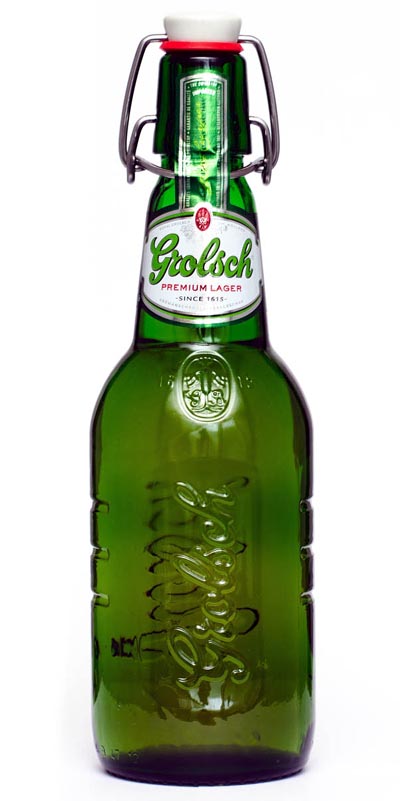 Last edit: 04 Sep 2018 00:55 by
CLO2
.
Please Log in or Create an account to join the conversation.